Agency Challenge in Nivea Campaign
January 20, 2014 (January 20th through March 31st, 2014)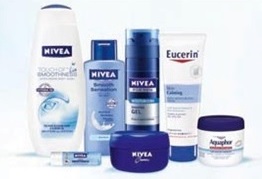 Agency Challenge in Nivea Campaign
Beiersdorf Inc., the U.S. subsidiary of leading global skincare company Beiersdorf AG, has renewed its partnership with Big Brothers Big Sisters of America. This renewed partnership, comprised of a three month consumer awareness and fundraising initiative, will raise a maximum of $100,000 to help make a big difference for the Big Brothers Big Sisters network. Beiersdorf will donate all proceeds raised in connection with Beiersdorf's nationwide Skincare that Really Cares campaign.  The campaign has already launched in participating nationwide retailers and the on-line Facebook Application will launch on January 20, 2014 and will go through March 31, 2014. In 2013, this campaign boosted online donations by 48% and male volunteers by 20% in the first quarter.
Beiersdorf will again utilize social media to encourage shoppers to purchase NIVEA, NIVEA Men, Eucerin and Aquaphor products in-store and via online retailers, with $1 for every $10 spent donated to Big Brothers Big Sisters' mentoring programs. In addition, Beiersdorf will donate $1 for $10 spent via the Big Brothers Big Sisters Facebook APP.  As a thank you to consumers for engaging with the app, Beiersdorf will offer consumers a sample of their choice of a NIVEA, NIVEA Men, Eucerin or Aquaphor product.
Our National Office will provide three awards in the sums of $5,000, $3500, and $1500 for the local agencies that drive the most traffic to the Beiersdorf-Big Brothers Big Sisters Promotional Facebook app. The link to the app launches on January 20th and will be supplied on the Nivea Facebook page, the National Facebook page and also on the agency fact sheet in Agency Connection under Corporate Partnerships/Beiersdorf. The purpose of the Facebook app is to:
o Further engage and educate consumers about the power and importance of mentoring
o Promote the partnership of Beiersdorf and Big Brothers Big Sisters
o Educate consumers who provide their contact information through showing a clip on Big Brothers Big Sisters.  Each consumer will receive a free Nivea product
For more information on the terms of this partnership and to obtain additional tools to utilize in your agency communications, please visit Agency Connection/Corporate Partnership/Beiersdorf. If you have any questions, please contact Charleston Edwards at Charleston.Edwards@bbbs.org.
BBBS of RC Celebrates National Mentoring Month
January 16, 2014 ()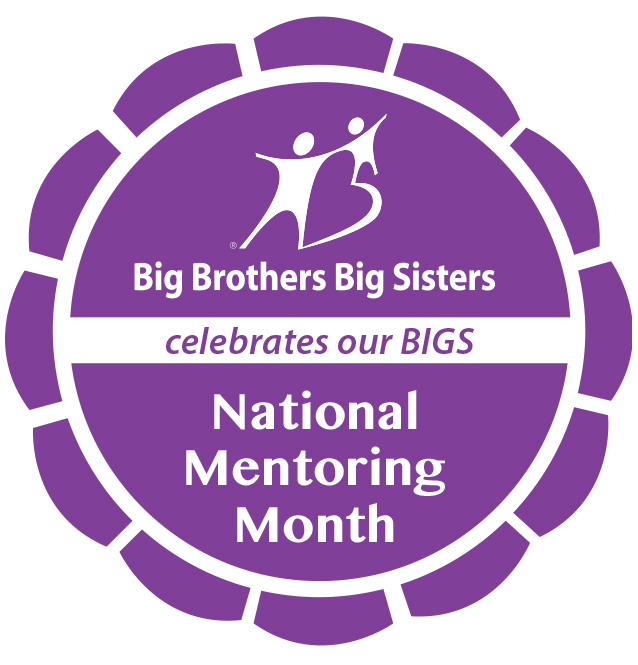 January is National Mentoring
Month and Big Brothers Big
Sisters of Rockland County
celebrates our Mentors!
To all of our Big Brothers and Big Sisters:
Thank you for being committed to the development of our young people and the health of our nation.  Mentors help our youth build confidence and self-esteem, improve their decision-making skills, get and stay on track in school and develop values and beliefs that they will carry throughout their lives.  Additionally, thank you for adding "fun"  into your Littles' lives!
Wishing you all a wonderful and joyous 2014!
Please see this Thank you from Charles Pierson, President & CEO of Big Brothers Big Sisters of America